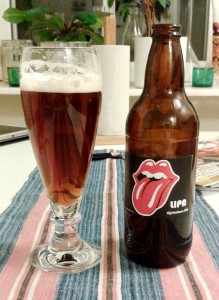 Fifteen thirsty blues travellers ventured to the annual Söder chess championship on 7th November with more than just chess on their minds… it was also the 1st ever Söder AFC Brewing Championship!
The competition saw 3 brewers (Larry, Jordo and Brissles) enter a total of 5 beers. Larry entered 1 beer, whilst the other two brewers each had two entries (to the dismay of Larry).
Everybody in attendance was a judge of the beer contest and a 3-2-1 voting system was enacted.
After all the votes were tallied, there was a clear winner of the 2014 Gold Medal – O'Larrys Brewery (Master Brewer Larry Hagberg) with their LIPA. Continue reading →