We are actively looking for new cyclist to join our team. In September we will ride the Gotland 360 anyone is welcome to join us, so far we will be 7 going. Contact the club if you are interested to join in having some fun on Gotland.
The Södermalm cycling club has been active for 3 years now and getting stronger every year. Get amongst it if you want to get fit while having a good time. On Wednesdays we have regular trainings and on the weekend we do a longer excursion into and around the greater Stockholm, including a fikapaus at one of the local bistros. Our season Starts outdoor in April thru to October.
Join us on Strava and become a virtual member of the Söder Cycling Club. To the right you can see our latest achievements.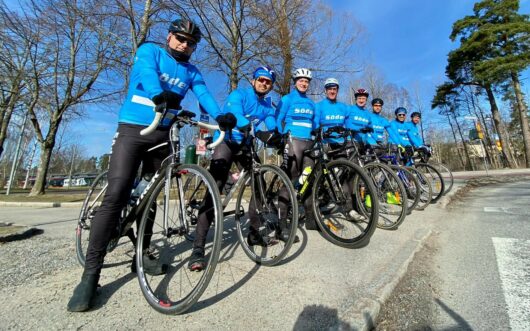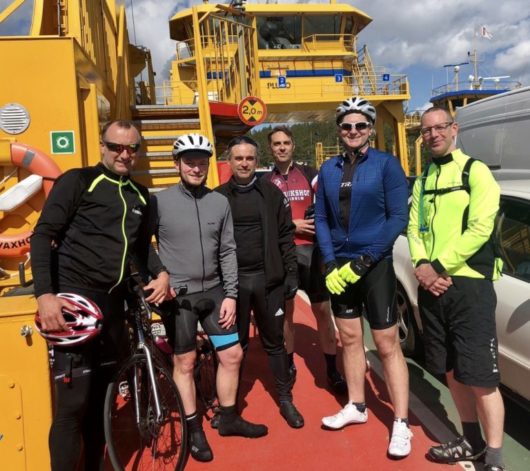 Tyre change leaderboard