Last friday the Club celebrated the inaugural SAFC 2022 cricket awards at the prestigious Södermalm Club house, aka Jordos Shed.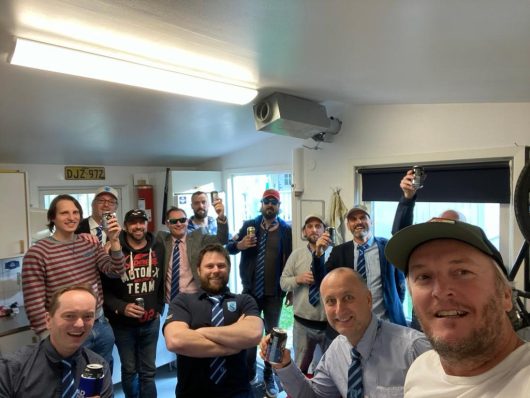 A great night was had by all 14 in attendance, Congratulations for Ryan Kingsley for winning the inaugural club cricketer of the year award.
Cricket Kicks off this friday at 18:00 at Skarpnäcks IP against local rivals The Village Idiots. feel free to get along and heckle and have a beer or too.
SAFC